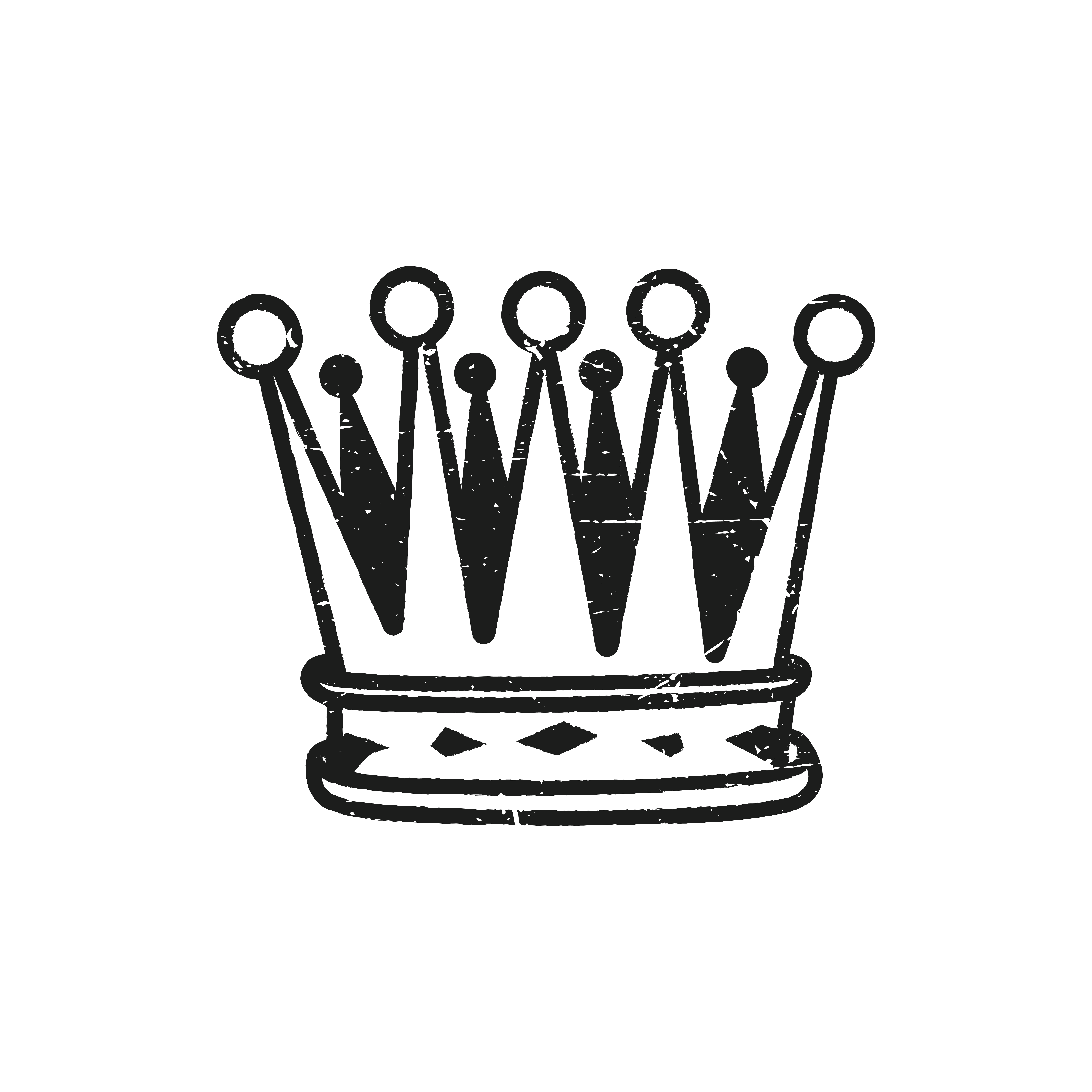 shipping


Ready-to-ship items ship from Boulder, Colorado within 2-3 business days of receiving payment. Custom items will ship 2-3 business days from the time the item is completed. Production time is included in the individual description of each custom item.
Rush shipping is available upon request at an additional cost, please contact me if you need rushed shipping

general policies


All of my jewelry is handmade and may contain slight variations or imperfections ~ I do my best to note all of these variations in both photos and item descriptions. It is the responsibility of the buyer to throughly read each item description before purchasing. Part of my aesthetic is designing art and jewelry that is imperfect, raw and organic in style. I'm not a commercial jeweler ;)

I don't offer refunds or exchanges at this time.

If an item arrives to you broken or damaged please contact me immediately with images of the damaged item.
I do not currently offer resizing on rings so please know your ring size prior to making a purchase.
Some necklaces can be altered in length depending on the piece and the type of chain or cord it's on. Please contact me prior to making a purchase to see if this is available for your item.
jewelry care


Please be gentle with handmade jewelry: I recommend removing your jewelry before showering or exercising.
Jewelry will naturally oxidize over time as it comes into contact with the oils on your skin and other elements. Even just storing jewelry out in the open air will cause most jewelry to darken over time. If you want to preserve the color of your jewelry a bit longer you can store it in a jewelry box that closes, or in sealed plastic bags.
repairs and replacements
I don't offer free repairs on jewelry that has broken from being improperly cared for. If something breaks as soon as you get it please contact me asap with clear photos and we can work something out. Repairs from jewelry damaged due to improper care of any kind will require a fee, dependent on the extent of the repair.
Please note that some damages might not be repairable. Please handle your jewelry with care.
I don't offer replacements on single earrings that are lost because replicating one half of a pair of earrings is very challenging. I ship all earrings with ear stoppers to prevent earrings from falling out. It is the responsibility of the customer to wear earrings securely.
I don't offer discounts on replacing lost jewelry, you'll have to make a new purchase at full price. Please make sure your jewelry is on securely.
Please email me with any concerns or questions.
Thank you for your understanding and cooperation.
~Sarah Quenon
Resident Magician
The Ministry of Fools